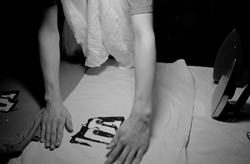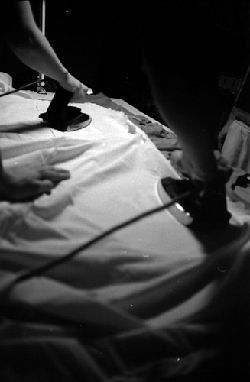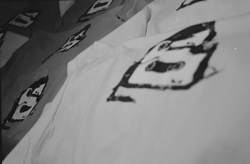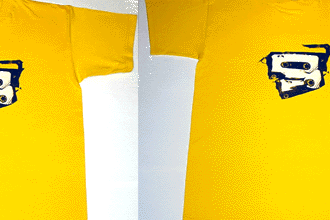 C-Cassette T-Shirts


2 Colour silkscreened T-Shirt made in Tuulanauhat place
Picture obtained by photocopying the actual cassette
and then photocopying the result one more time to
get the final picture.

Silkscreens made out of the positive and negative version
of the black/white photocopy. That is two colours in total:
the dark outlines and the white fill.
Picture available in .GIF format  
Available for everyone in blue / yellow / red T-shirt colours
Sizes S,M,L,XL available for male, 128-144cm for female.(Premium quality).
T-Shirt price 12Euro (+ 3Euro if outside Finland)


In Helsinki, the Tshirt can be found at:
 Myymala2 HKI

The Funkiest -hip hop shop at Kamppi- HKI

Lifesaver records shop HKI 



Order or contact  info@tuulanauhat.com.